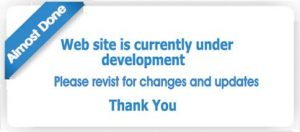 We are pleased that you are interested in seeking accreditation through the Baptist International Accrediting Agency.
I would like to take a few moments of your time to tell you about us. We are a non-profit organization in the State of Texas. We are a religious school accrediting agency.
Due to our convictions concerning the separation of church and state, we have not, nor will we, applied to the U.S. Department of Education for acceptance or affiliation with the government.
We are an independent accrediting agency that specializes in Seminaries and Bible Colleges that do not fit into the programs of secular accrediting agencies.
For more information please visit our Questions and Answers page as well as the Application Process page.